FORENSIC NEUROPSYCHOLOGICAL EVALUATION & TESTING
Forensic neuropsychological evaluations are similar to clinical neuropsychological evaluations in that they both utilize cognitive tests to gain insight into patients' brain functioning. However, forensic evaluations are specifically focused on answering legal questions in context of a civil or criminal case.
They typically include a much larger set of collateral information that must be integrated with test data. In addition, evaluation services include consultation with attorneys and other referral sources to optimally utilize evaluation information. Typically, forensic evaluations require more comprehensive record review as well as assessment of effort or response bias.
EXAMPLES OF FORENSIC NEUROPSYCHOLOGICAL EVALUATIONS INCLUDE:
Independent Medical/Neuropsychological Evaluations (IME) providing neuropsychological evaluations and consultations, peer/case reviews, and independent disability examinations (IME)
Case reviews and consultation
Personal injury evaluations
Medical malpractice evaluations
Criminal evaluations and consultations
Decision-making capacity evaluation
For more information or to schedule an appointment, please contact us.
Phone: 919-384-9682
Referral Fax Line: 919-384-9683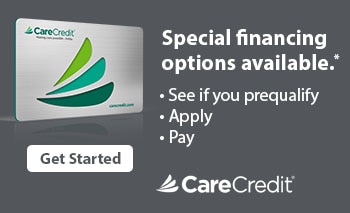 Durham Office Location
3310 Croasdaile Drive,
Suite 400
Durham, NC 27705
M-Th 8AM – 4PM,
Fri 8AM – 12PM
Raleigh Office Location
1540 Sunday Drive,
Suite 200
Raleigh, NC 27607
M-Th 8AM – 4PM,
Fri 8AM – 12PM
USEFUL LINKS
Triangle Neuropsychology Services is proud to be a Partner in MS Care.