Triangle Neuropsychology Services is a private Clinical Neuropsychology practice based in Central NC, established in 1999 by Dr. Kris Herfkens. The primary focus of the practice is on providing quality, patient-centered care.
We strive to create a supportive environment for patients and their families. When cognitive rehabilitation is recommended, we choose multi-disciplinary approaches that are most likely to achieve the greatest improvement in a patient's particular circumstance, in the shortest time possible.
Durham & Raleigh Office Hours:
Monday – Thursday, 8:00 am – 4:00 pm
and Friday 8:00 am – 12:00 pm
Phone: 919-384-9682
Referral Fax Line: 919- 384-9683
We accept most forms of insurance.
For more information or to schedule an appointment, please contact us.
Phone: 919-384-9682
Referral Fax Line: 919-384-9683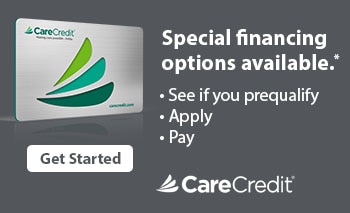 Durham Office Location
3310 Croasdaile Drive,
Suite 400
Durham, NC 27705
M-Th 8AM – 4PM,
Fri 8AM – 12PM
Raleigh Office Location
1540 Sunday Drive,
Suite 200
Raleigh, NC 27607
M-Th 8AM – 4PM,
Fri 8AM – 12PM
USEFUL LINKS
Triangle Neuropsychology Services is proud to be a Partner in MS Care.